Zydeco Construction is a locally owned company providing residential and commercial exterior construction services for southeast Louisiana.
Services include building custom swimming pools in addition to exterior construction such as bulkheads, retaining walls, decks, pergola's, outdoor additions, drainage, and much more.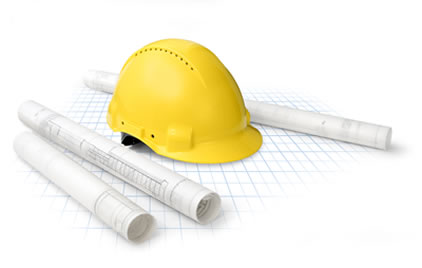 Why Us?
Zydeco Construction is nationally recognized for its innovative swimming pond designs and custom pool builds.
Quality Workmanship
Budget Conscious
Licensed and Insured
Reliable & Dependable
Decades of Experience
Satisfaction Guaranteed
WE HAVE BEEN FEATURED ON
We Turn Dreams
Into Reality
Properly conceived, planned, and constructed to the highest standards, your backyard is an investment in a lifetime of relaxation, fun and social well-being.  When you choose Zydeco Construction, you're choosing the partner that will bring your dreams to reality like no other.
Our Services
Custom Pools
Transform your vision into a full-fledged reality using our swimming pool design and installation services. Arrange a free estimate with our professional pool builder.
Outdoor Renovations
Whether you are considering an outdoor kitchen or planning an exterior home addition, Zydeco can transform your backyard into a premier entertainment space.
Waterfront Additions
From bulkheads and over water decks to gazebos and boat houses, our well-designed projects will increase the curb appeal & lasting value of your waterfront property.